Catch
(Pictured above) Originating in New York, and boasting another location considered the current "it" spot in Los Angeles. Catch in Playa del Carmen serves not only some of the best cookery, but also some of the best views The restaurant is perched on the rooftop of Thompson hotel, providing a birds eye view of the city, and Cozumel. The restaurant is known for it's seafood, and the sushi chef is world renowned for winning Iron Chef Mexico.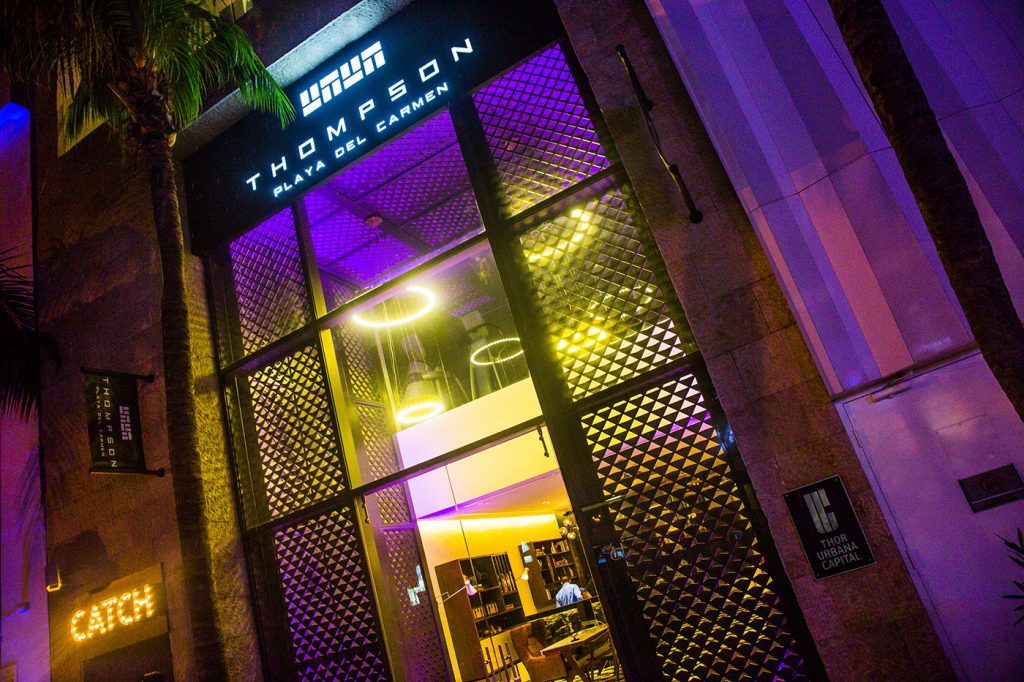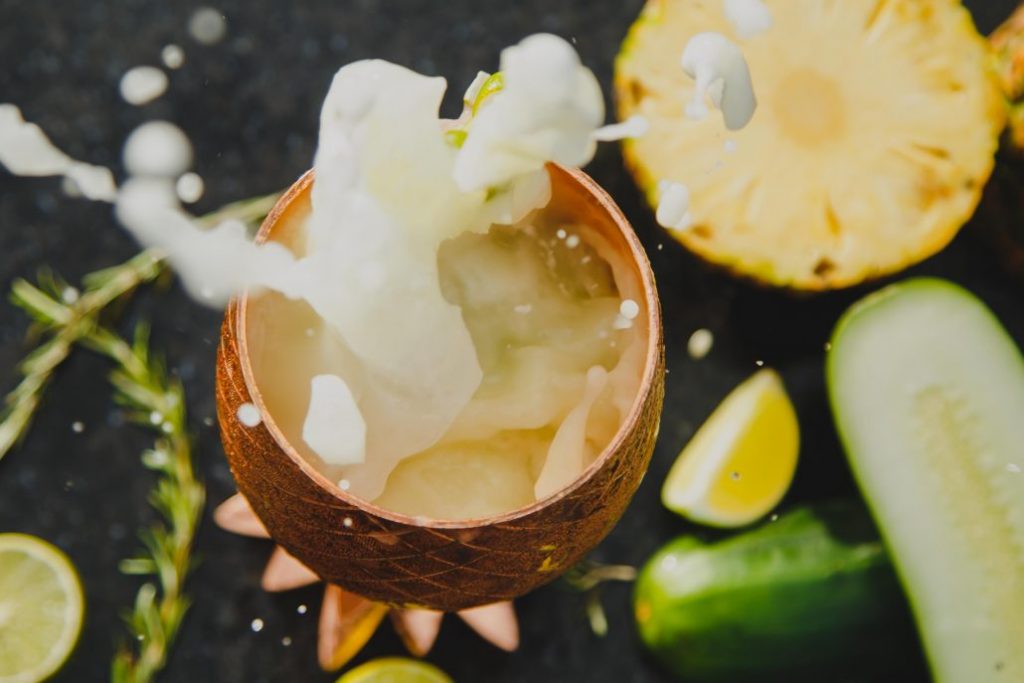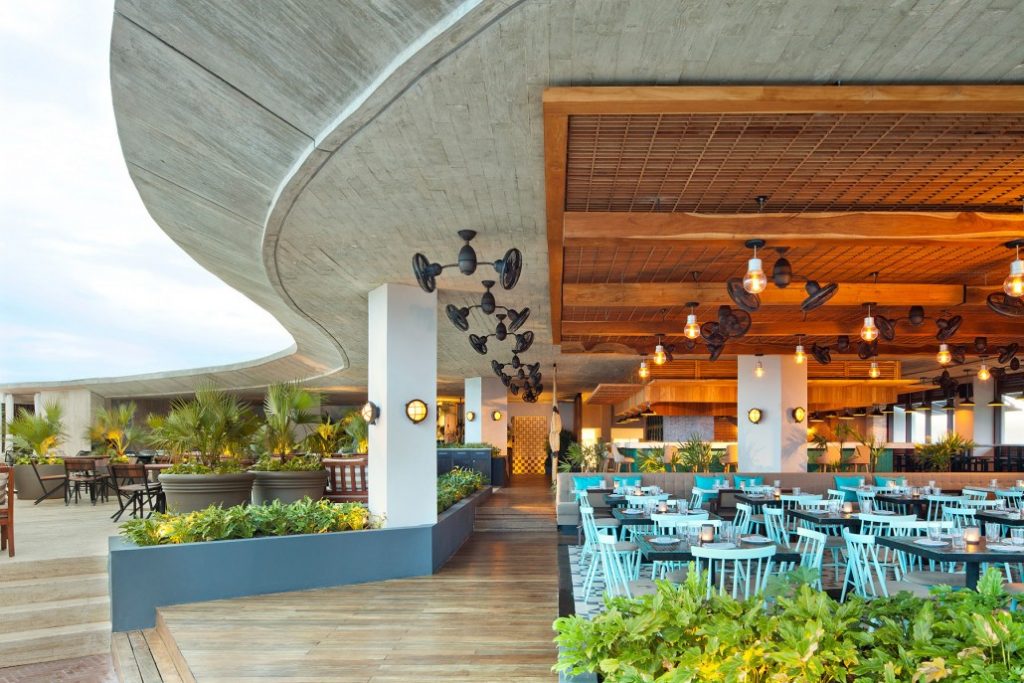 Plank
A fine dining favorite among locals and visitors, Plank's dinner service is a creative, sensory experience. As the name implies, every dish is served on a traditional plank of cedar, hickory, maple, mesquite or a Himalayan Salt Block. Their known for using extraordinary cuts of meat, and the highest quality ingredients.
Plank is also known for having a fabulous weekend brunch that includes a generous buffet, a brunch cocktail, an entre, a dessert, and a coffee or tea.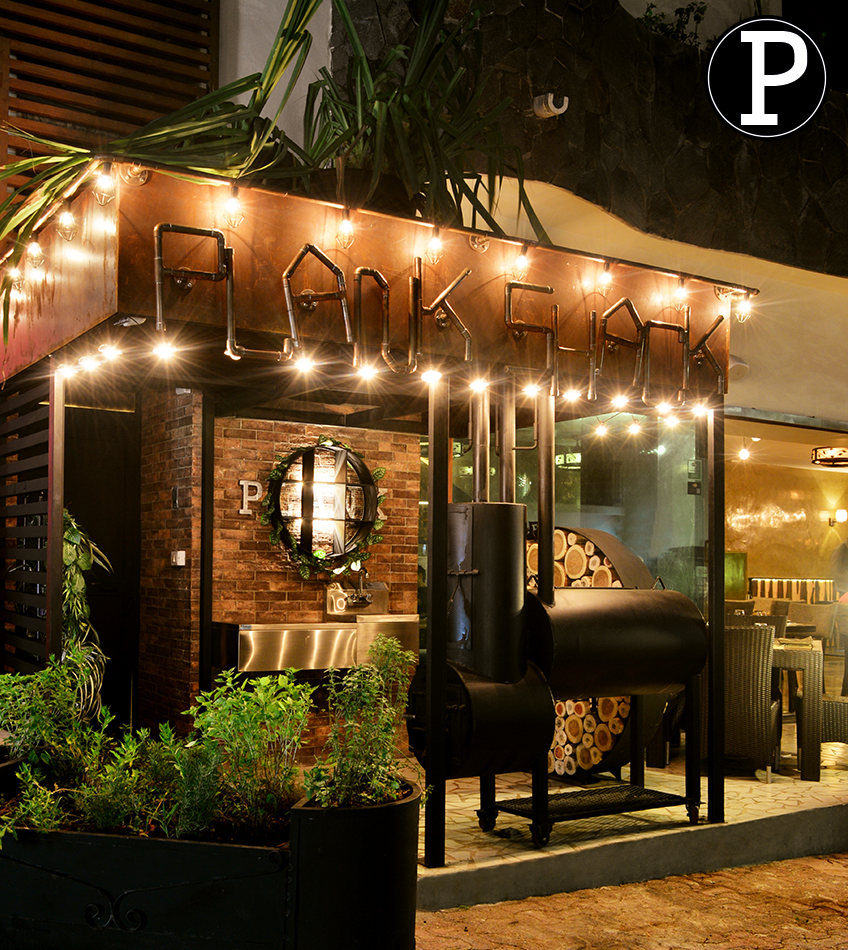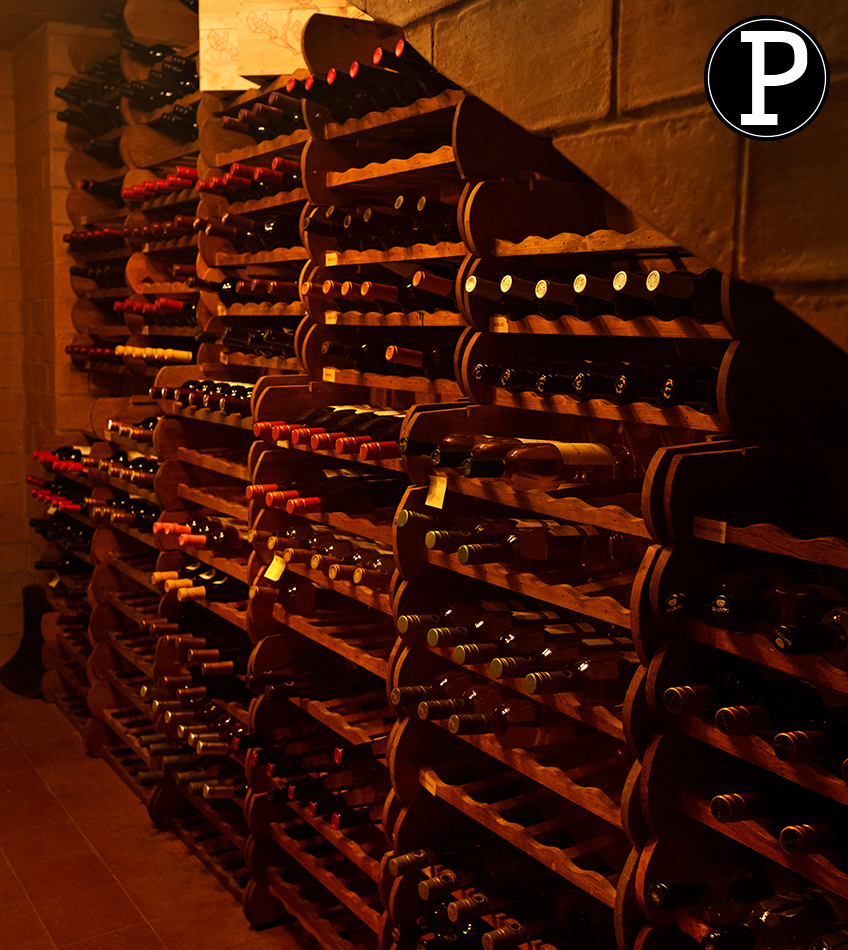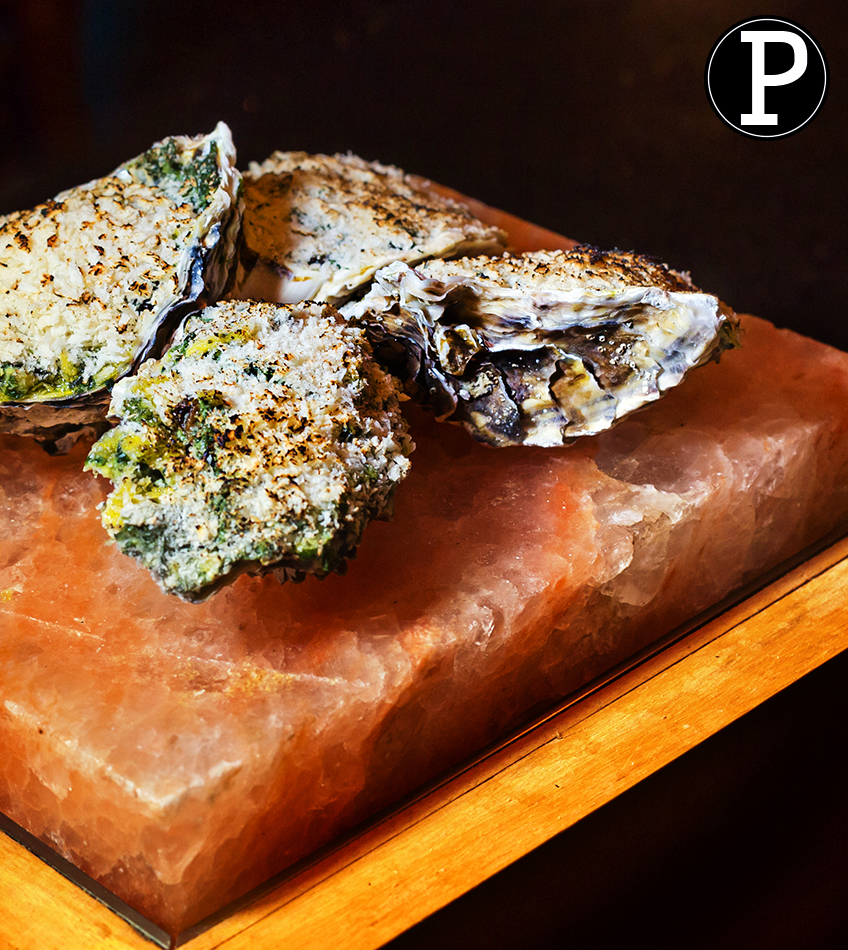 Di Vinos
Surprising to some, Playa del Carmen is home to some of the best Italian food in the world due to an ever present Italian community in the city. Di Vinos is an outstanding restaurant that fuses both modern flavor pallets, artistry, and creativity with authentic Italian tradition. Di Vinos menu has something for everyone such as truffle risotto, a mouth watering bolgonese sauce, octopus, and home made pasta. They also have a fine selection of wines.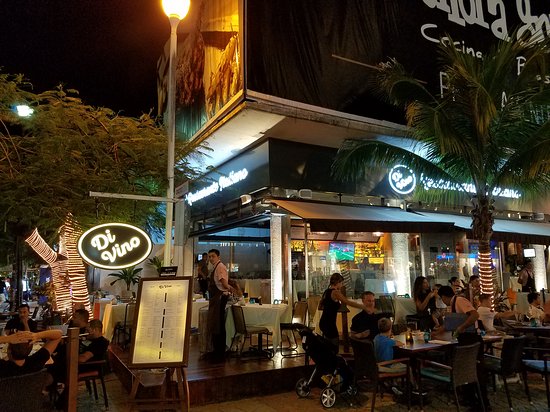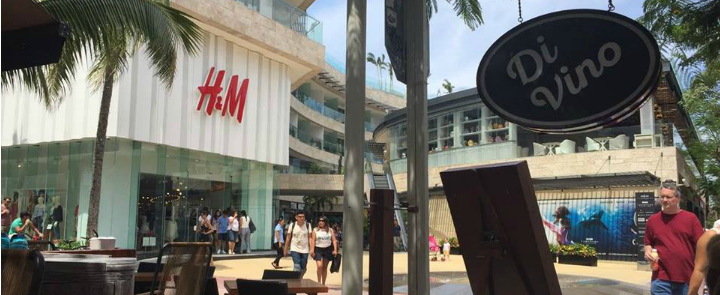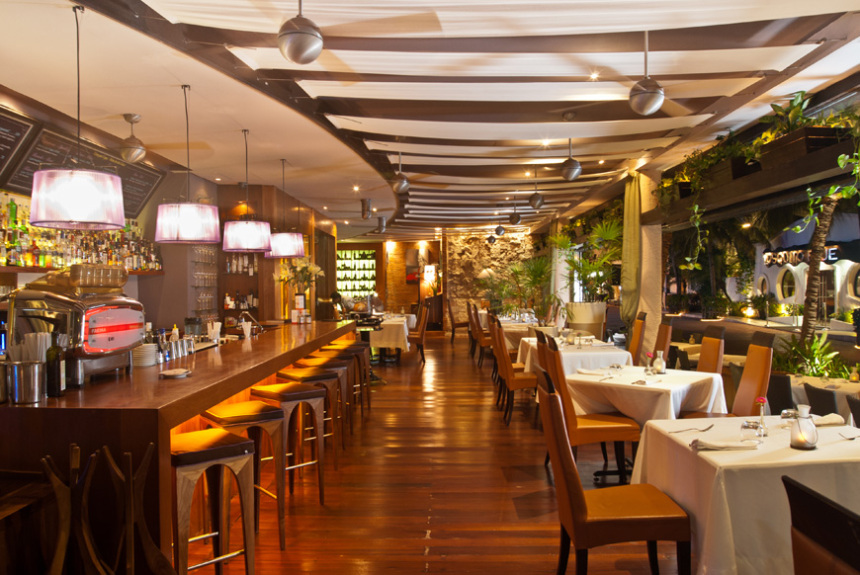 Aguachiles
This popular mid-priced seafood restaurant is known for their fresh tostadas and easy going beachy atmosphere. What is aguachiles? Aguachiles is a chili-spiked mexican ceviche native to Mexico similar to, but unlike a normal Ceviche, which is likely to have its roots in Peru.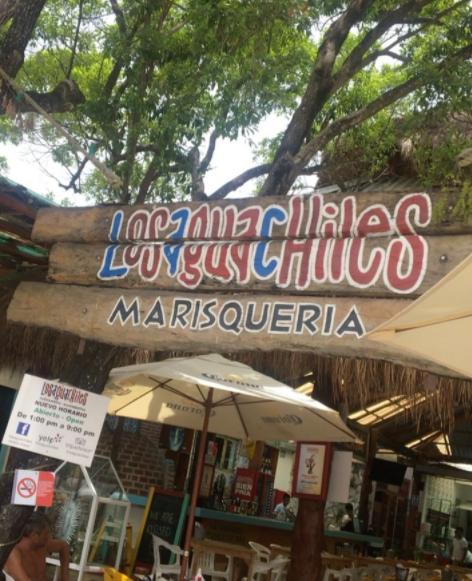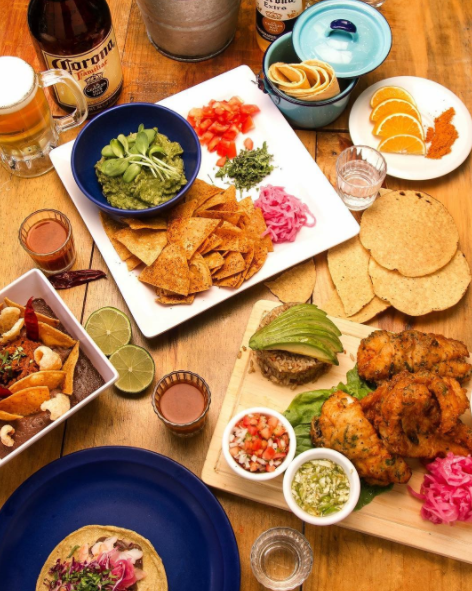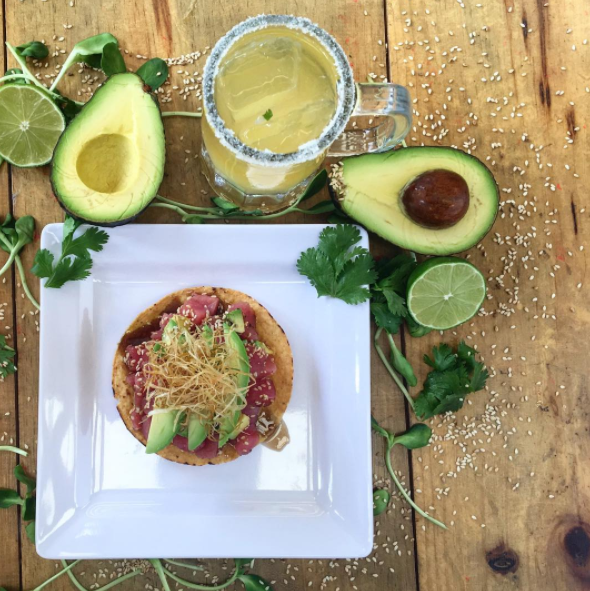 Sur Steakhouse
Of the several steakhouses in town, this casual yet sophisticated steakhouse is an arguable favorite. The restaurant carries an ample wine list, and a colorful bar menu. Your steak will be cooked to perfection, and will be masterfully flavored with the perfect marriage of herbs, and seasonings. The menu also encompasses the beach town setting with several surf and turf options to choose from.